The Art of You
Websites & branding
especially for interior designers
Are you making your best impression?
"Yian quickly helped us to fine-tune our brand with his no-nonsense system and streamlined process that made collaborating easy."
"After implementing the changes Yian recommended, I saw a big leap in inquiries."
– Rebecca Rowland Interiors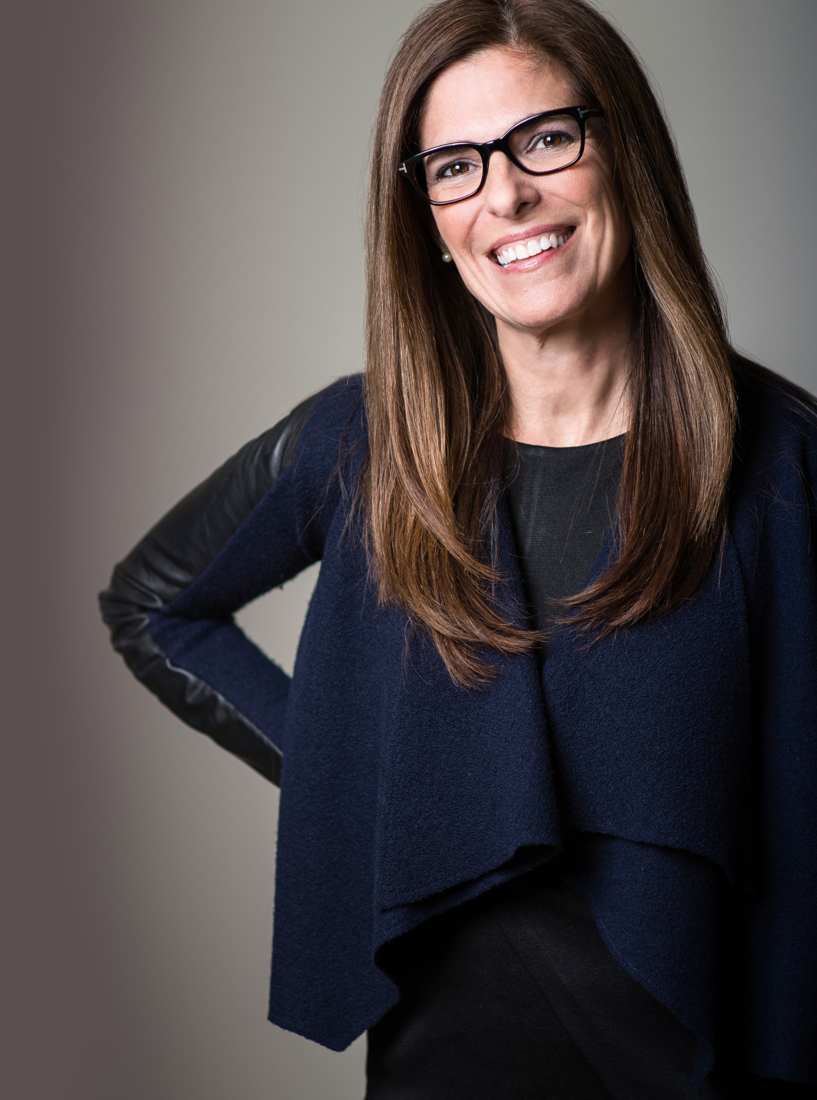 "Smart, hard working, genuine, caring and thoughtful. Can you tell I like Yian a little?"
- LuAnn Nigara, A Well Designed Business™

About you
You are an interior designer or creative, such as an architect or photographer. You want to make your best impression with clients and turn more website visits into quality inquiries. You want to work with a website expert who can make the process simple and smooth.
Who I've worked with
I've worked with dozens of interior designers from those just starting out to award-winning designers published in top magazines including Architectural Digest, Luxe, and Editor At Large. I'm a member of IDS (Interior Design Society) and currently serve on the executive board of the IDS Virtual Chapter.
Where I've spoken
I love talking about websites and branding. I've appeared on interior design design podcasts and shows including A Well-Designed Business with LuAnn Nigara, Design & Style with Rachel & Dixie, and Marketing Ideas for Interior Designers with Mark McDonough, Design Talk LIVE with Joseph Haecker, and have been a guest presenter on IVY Webinars.
A bit about me
My name is Yian Quach. I create websites and brand assets to help interior designers make their best impression with clients. I'm the only website designer I know who has been to High Point Market! My background is in photography and teaching English. I'm from Seattle and now live in New York City. I enjoy listening to audiobooks and cooking meals with Gaby, my fiancee. My life goal is to do helpful work, while living quietly.
The Art of You logo
Laurel leaves have been a symbol of achievement back to ancient Greece. In The Art of You logo, they are a tribute to your expertise.

Website Review
An action-packed 1-hour session by phone, followed by a list of tailored recommendations to improve your current website.
Website Package
Complete website design, build, and launch to professionally showcase your work and establish credibility with clients.
Hourly rate
Flexible help by the hour to keep your new website fresh and up-to-date, such as adding new projects to your portfolio and more.
Brand Assets
A suite of branded touch points to make your business more distinct and memorable – a new logo, business cards, thank you cards, and more.